Research matters new look
Short articles published regularly providing insights into demographics, land use and residential, commercial and industrial development.
These pages are replacing Research Matters and aim to provide articles on a singular topic.
2021 Articles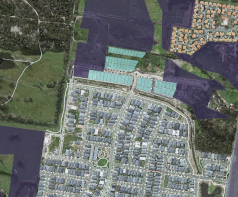 Greenfields Urban Development Program
This article updates the 2019 Urban Development Program - Greenfield with data for 2020. It also describes how data is collected.
Page last updated: 10/05/21